If you find that you can't get an exact, precise touch-point when you connect your tablet (Splashtop app) to a computer running Win8, there are basically two ways in which you can calibrate the touch-point offset issue.
1. Calibrate by changing the graphic board settings to "Aspect ratio:"
Please check the settings on your graphic card, and find an option like "Scaling Mode." Change it to the "Aspect Ratio" setting (or the setting most similar to "Aspect Ratio") instead of other options like "No Scaling". You should be able to find this option in the nVidia and Intel graphic boards.
The sample illustration below is using nVidia graphic.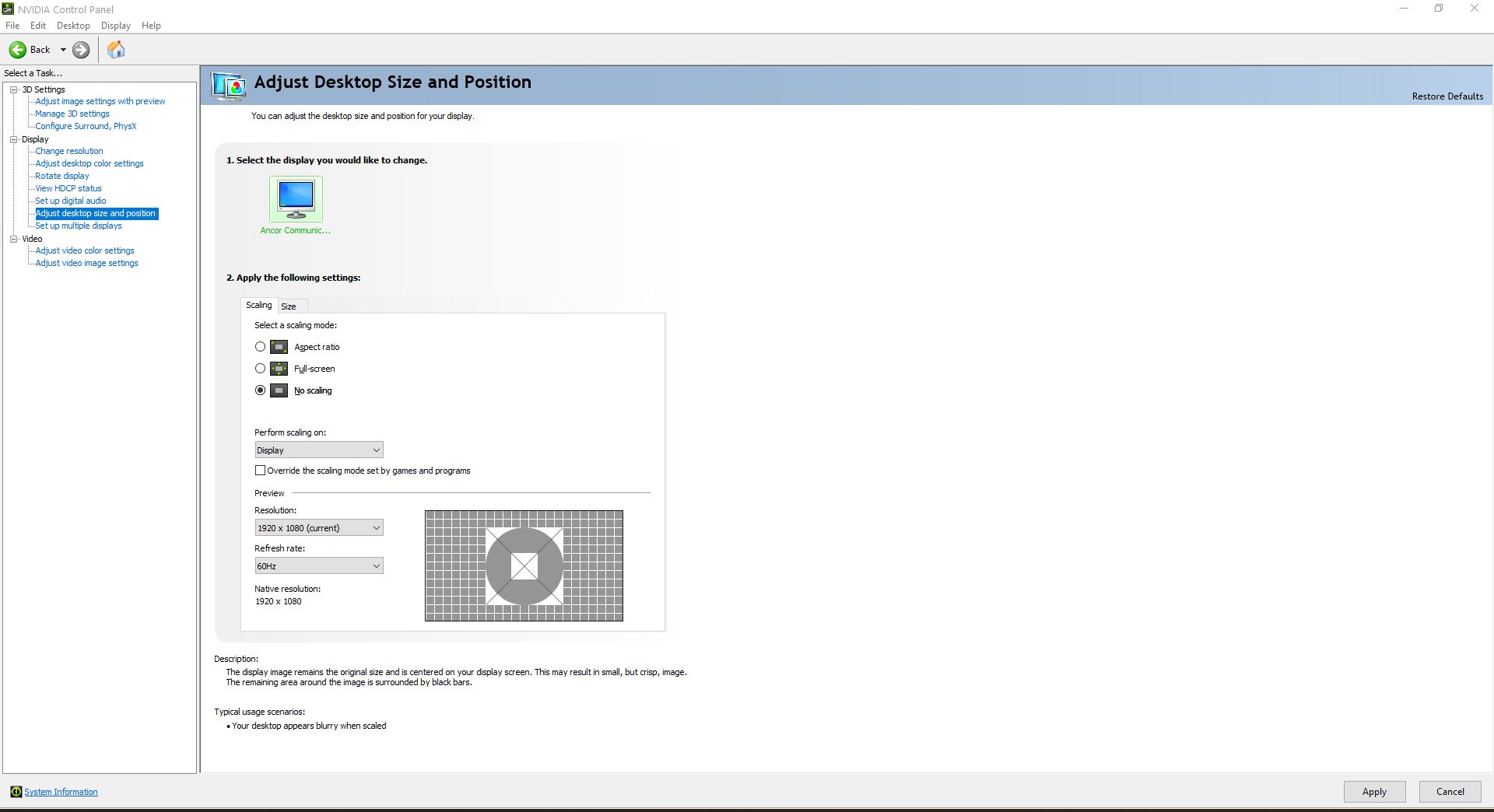 2. Change the text size :
Go to Control Panel-> Personalization-> Display, and check option "Let me choose one scaling level for all my displays".

3. Calibrate the touch-point in Win8 :
Windows 8 also provides a function that allows you to calibrate the touch-point. Please check the attached document for details.