From the Splashtop Business app, you can check the local IP addresses of the computers in your computer list.
Requirements:
Business App v3.4.8.0+
Splashtop Streamer v3.4.8.0+
Solution
1. Please open the Splashtop Business App, click the computer name, then click the Gear icon to the right of the computer.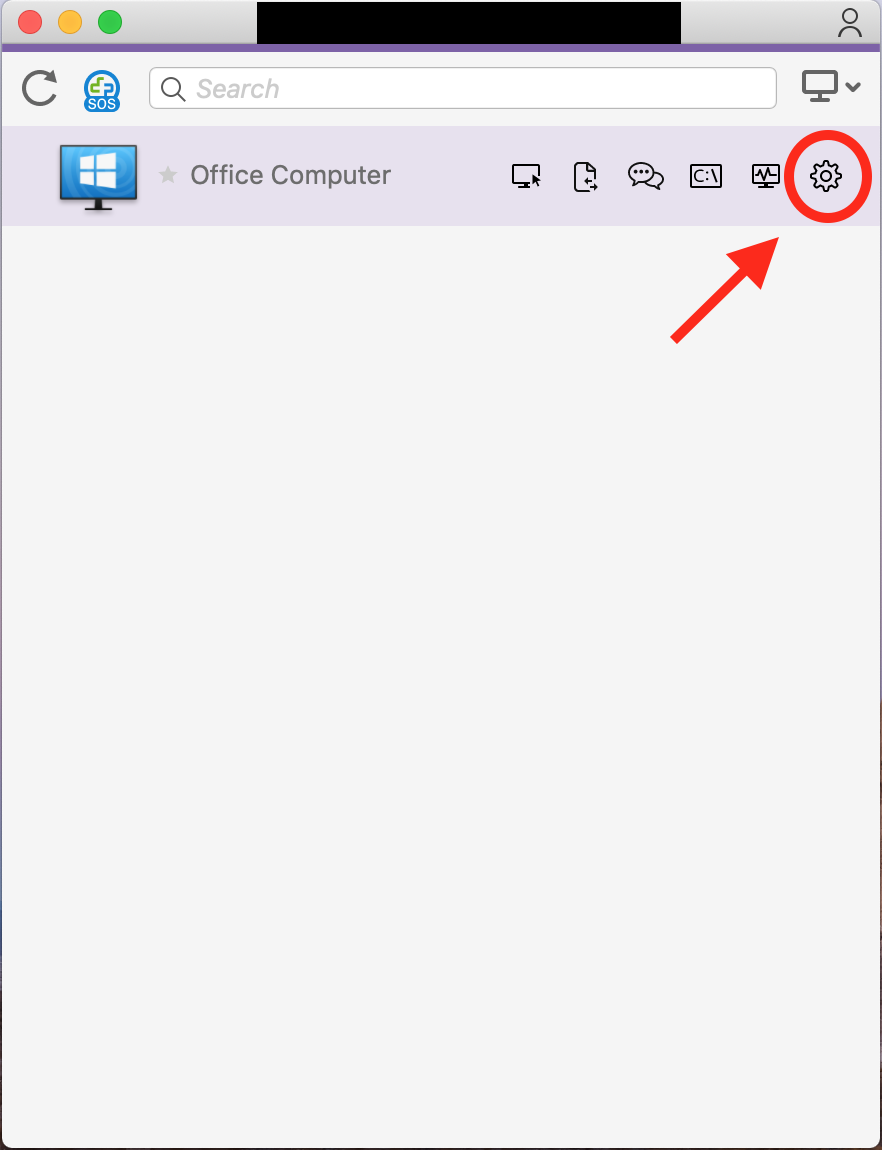 2. The local IP address (LAN IP Address) is displayed under the Computer Info Section.