In the iPad business app we have the feature to be able to configure your own custom shortcuts and gamepad.
Limitations: iPad in Landscape mode only. Doesn't work on iPhone.
Please open the Business app on the iPad and connect to a remote computer.
1. Touch the bottom right corner the arrow pointing to the left to expand the tool bar.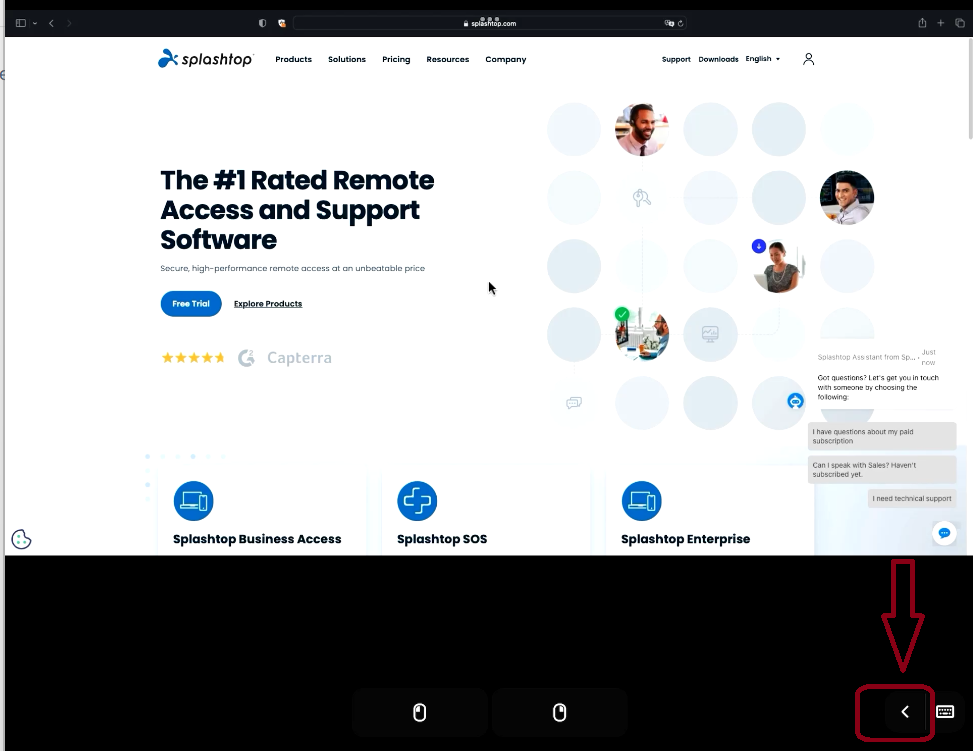 2. Then touch the shortcut key to enable the shortcuts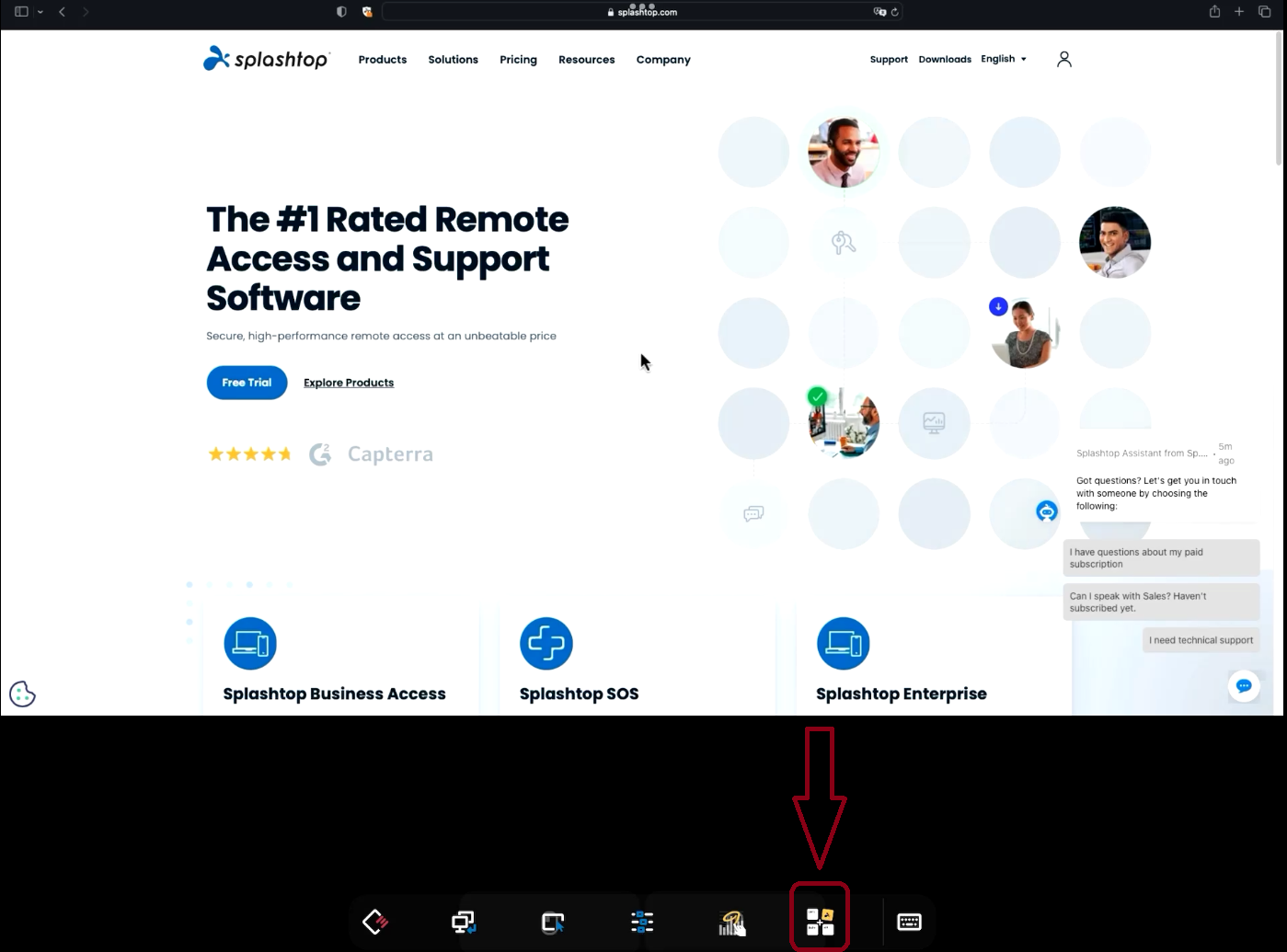 3. After that you will be able to touch the browse key on top left corner to check the themes available for different purposes. We also have some gamepads available for different games.


4. If the options are not the best combination for your use case, please click on the expand icon on the top left corner and create a new profile from there.

After naming the new profile you will have the short-cut combo keys, mouse control keys and gamepad keys available from the next screen.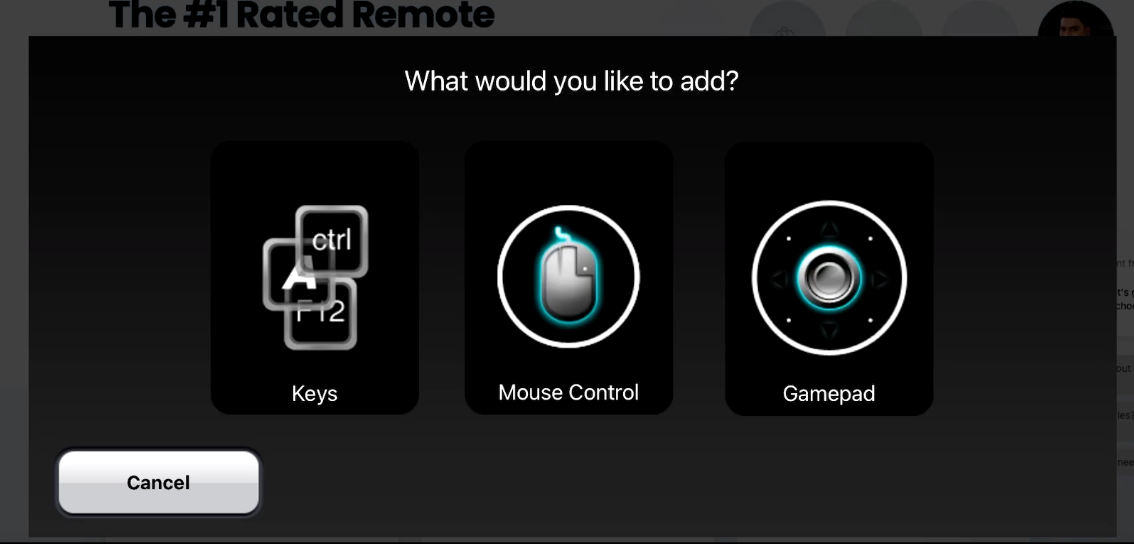 Here are all the explanations for the keys in the tool bar.