If you are having issues with your team members not being able to see the groups within their Business app, make sure you check in your Team settings for the option to allow members see groups is enabled. This will allow access to assigned groups only. You will need to have access to the Management tab.
To enable the setting click the Management tab, then Settings.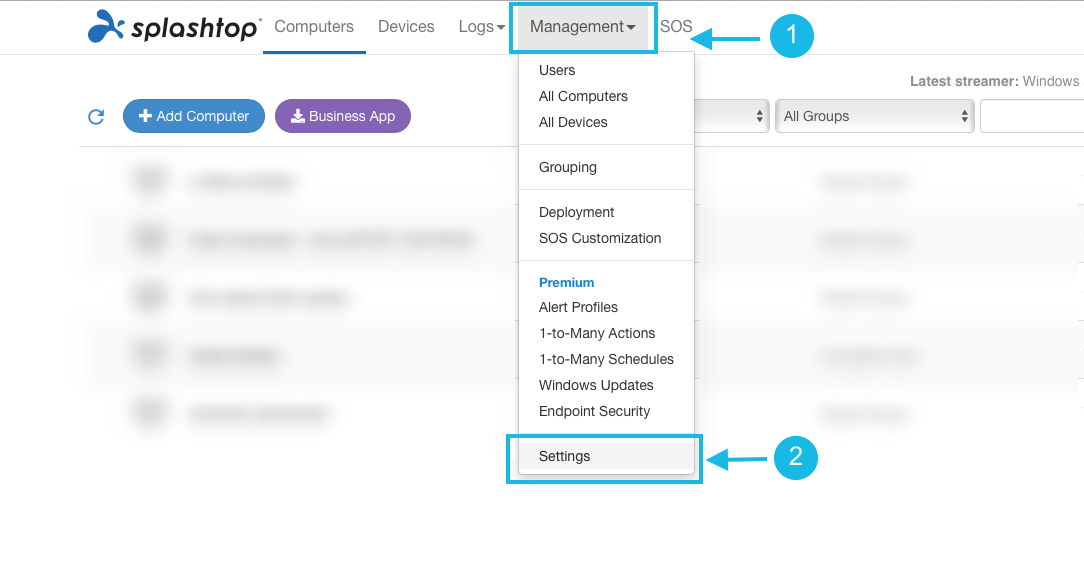 Next, make sure you have the option checked Allow members to see groups. See screenshot below.