Beginning with Windows Streamer v2.3.0.0, a new "Auto pop-up keyboard" feature was made available. Basically, with this feature, the virtual keyboard of the client device should automatically appear when you tap on a standard Windows input field on the remote desktop screen.
Currently the feature comes with the following limitations:
The feature is currently supported only in Windows 7, Windows Vista (Service Pack 2), Windows XP (Service Pack 3) and Windows 10; in conjunction with iOS (iPads) and Android clients. However,

we plan to also implement this feature for the Mac Streamer and Windows RT clients in the future.
This the feature works only in conjunction with the standard Windows editing input fields. Some examples are illustrated below. The keyboard automatically popped up when the Text cursor was placed within these input fields:
Windows Logon screen —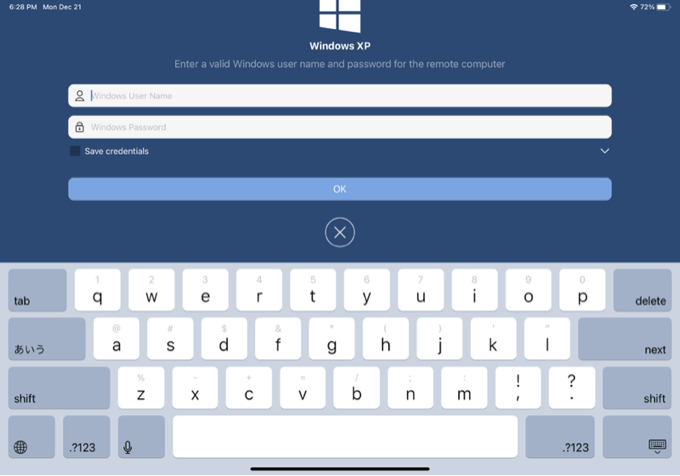 Google Search bar —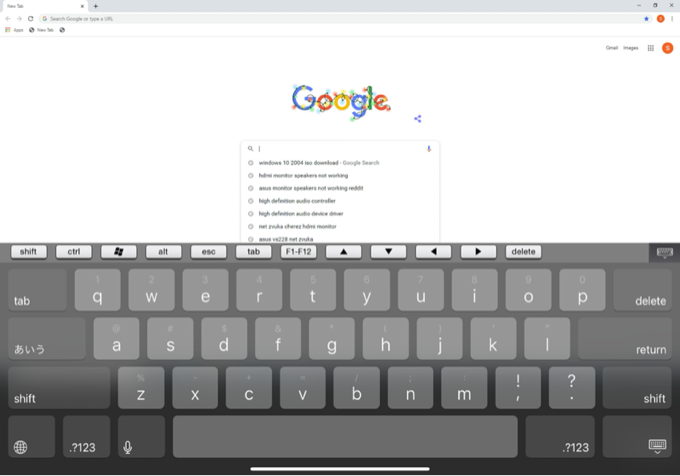 Skype Login screen —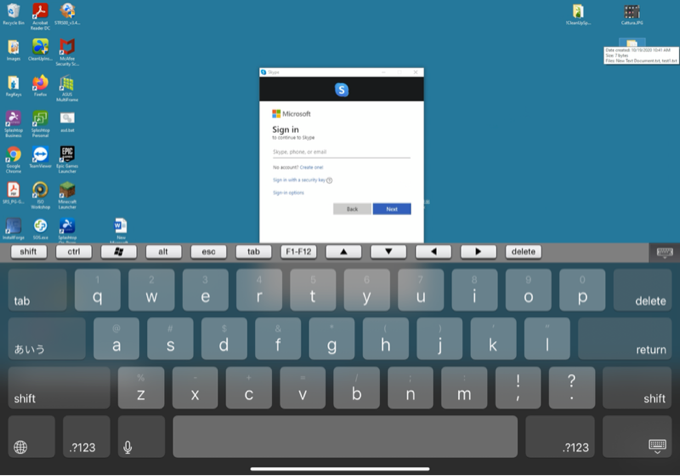 Examples of input fields where the virtual keyboard will NOT pop up are:
◊ The Address bar of the Chrome browser.
◊ Some input fields in some web sites.
◊ All input fields in Win 8 Metro apps.
◊ Input fields in image processing tools.
◊ Text Box input field in PhotoShop
Here are three sample illustrations of cases wherein the keyboard will NOT pop up:
Google Chrome Address bar —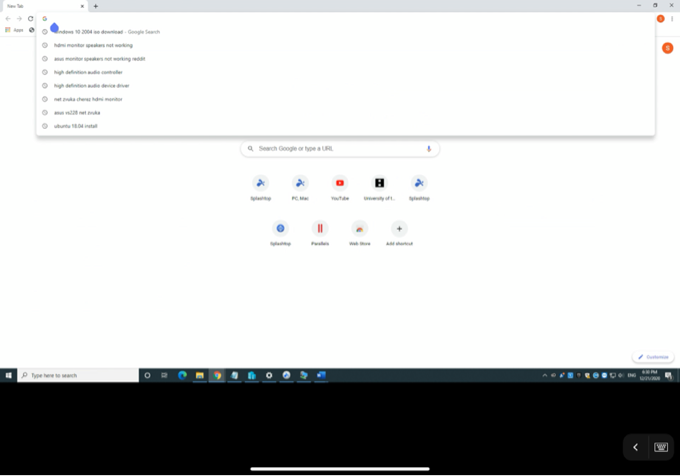 Bing Search bar —