Android users can run the Splashtop Business app in Picture-in-Picture mode. You can keep your session running on the side of the screen, monitor it while checking something else on your Android, and return to the remote session with just two taps.
Here is how to enable this feature in the Business app.
Please open the Business app on your Android and go to top right corner three dots.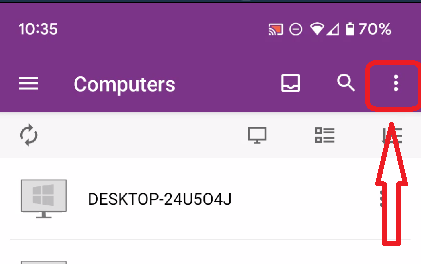 Then scroll down to the bottom to find the option "Enable Picture-in-Picture mode"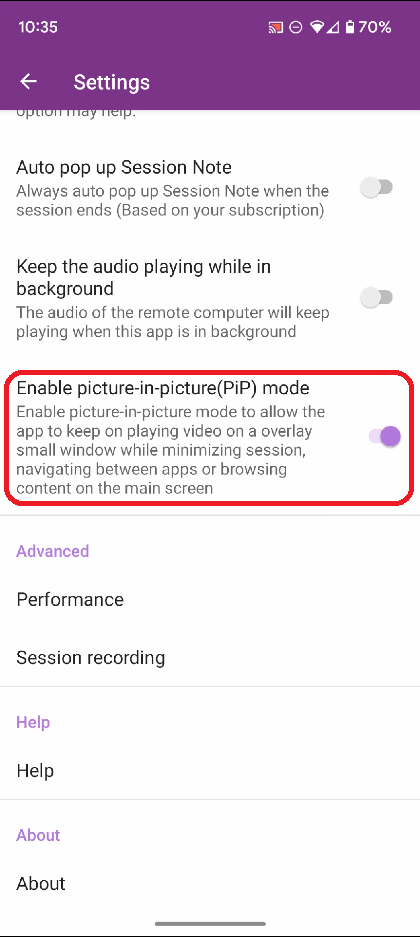 Now that the feature is enabled, once the session is established, you can swipe up on the screen to switch out of the Business app. The remote session will continue running in a smaller window on your Android device. You can drag this window anywhere on the screen and open other apps to check something else while maintaining a connection to your remote computer.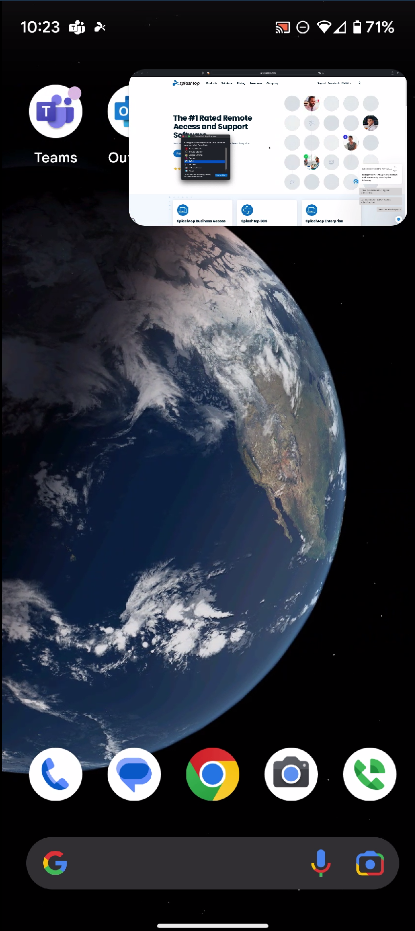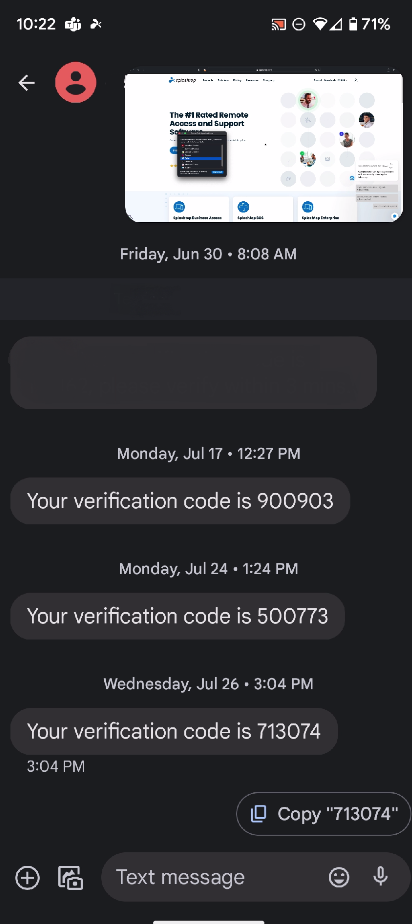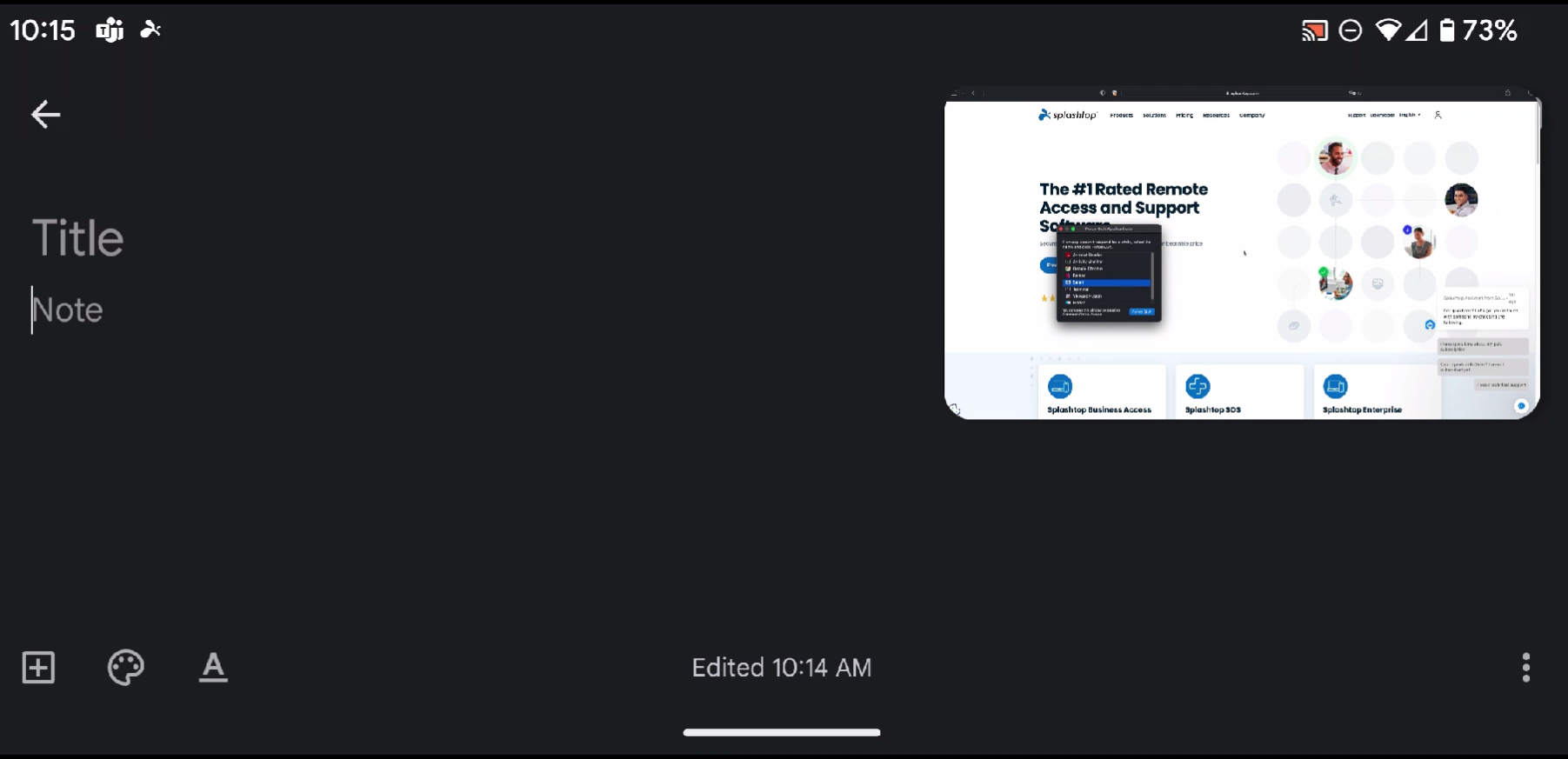 If you are unable to use the Picture-in-Picture feature even after enabling it in the Business app settings, please follow these steps:
Go to your Android settings.
Navigate to 'Apps.'
Find and select 'Splashtop Business.'
Look for the 'Picture-in-picture' permission and enable it.