Setting up Premium Alerts
1. Log in to my.splashtop.com and select Management > Alert Profiles.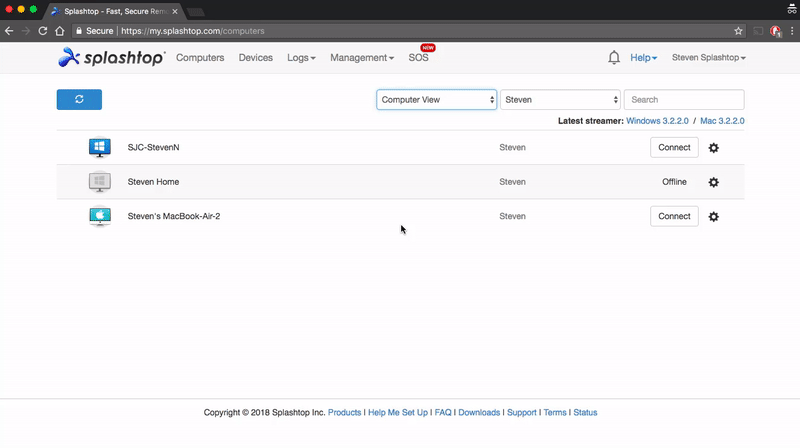 2. Select Create Profile.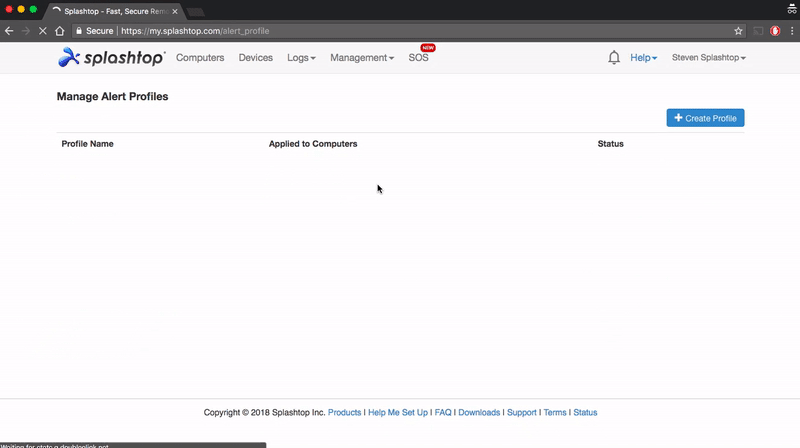 3. Add the Alerts and click Save.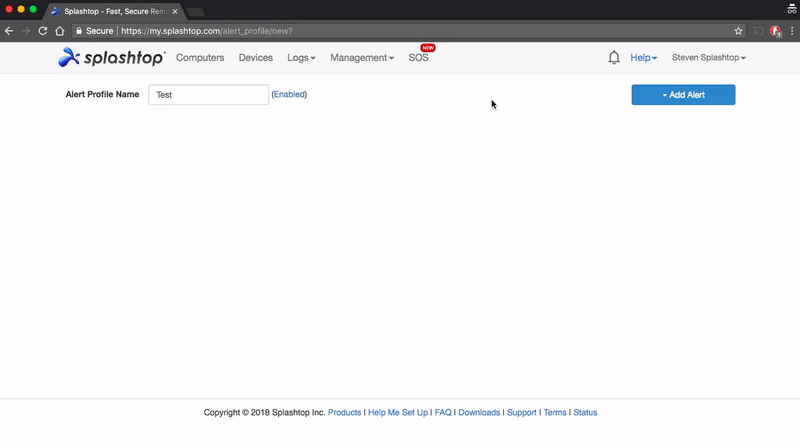 4. Assign computers to each Alert Profile.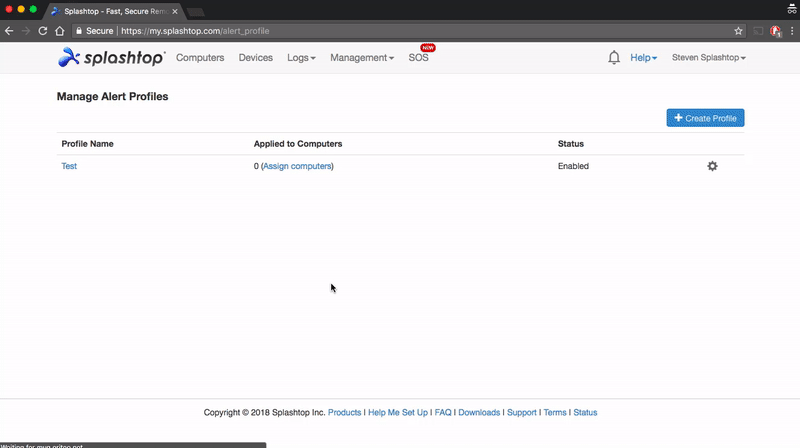 5. Once the computers are selected, click Apply.
For setting up Alerts based off Windows Event Log, you are able to set up triggers based off the following criteria:
Event Type
Event Level
Event ID
Event Source
Category (Task #)
Messages
Below are screenshots of where you can view the relevant information for setting up the Alerts based off Windows Event Log.