Introduction
Windows Event Logs allow the user to access events within a specific computer that you are connected to you without having the need to be in a remote session. This feature allows you to view the date and time, source, source, ID, and event type, along with the user who caused the event as shown in this example: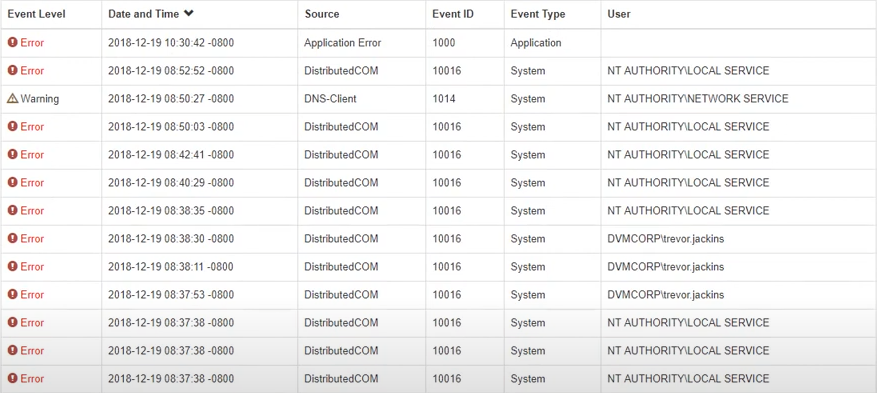 Setting up Premium Event Logs

1. Log in to my.splashtop.com / my.splashtop.eu and select Computers. For the computer you want to check Event Logs for, click the gear icon and select View Event Logs.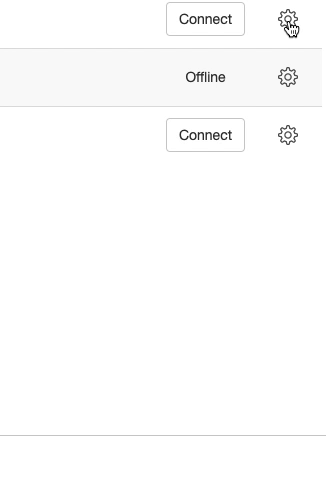 2. You can adjust the filters in which you'd like to refine your results by. Once the filters are adjusted, you can select Retrieve to view your results. After retrieving the results, you can also click on the column header to sort by that specific filter.
Event Log Filters
Event Level
Critical
Error
Warning
Information
Event Type
System
Application
Security
Setup
Time Range
You can select a specific time range to view event logs from.
NOTE: The time zone for this filter is set by the team owner on the team settings page.
Detailed Information
Enabling this option will add a new column on the right of the results, with an option to open a pop up window for each event to view the full details of the event.
Event ID Filter
Allows you to filter Event Logs by specific Event ID numbers.
NOTE: Enter ID Numbers and/or ID ranges separated by commas. To exclude criteria, type a minus sign first. EX. 2,4,6-100,-87