Whenever a computer has Require Windows/Mac login enabled on their computer, the user will be prompted to enter in their Windows or Mac login before they will be able to connect.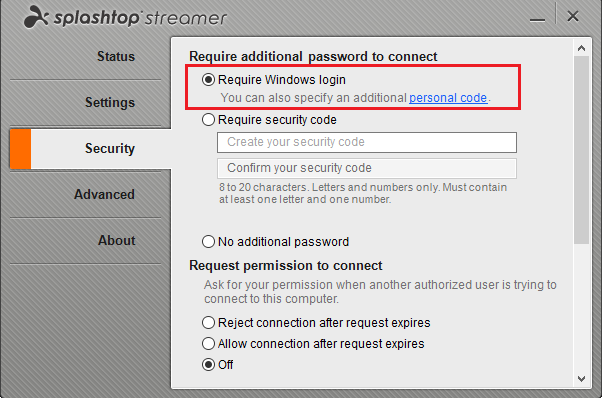 Owner of the Splashtop team can allow users to save the Windows and Mac credentials whenever they attempt to connect to their computers. To do this, please log into https://my.splashtop.com > Management > Settings. From there you should see a setting which says "Allow users to save Windows/Mac credential (entered when starting a session)"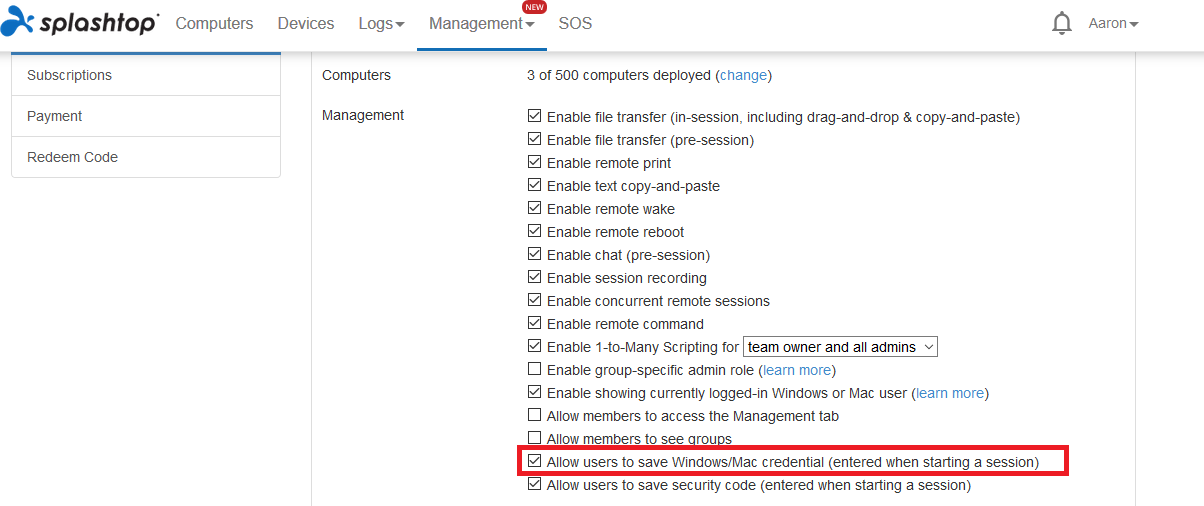 After entering and saving their Windows/Mac credentials, every subsequent time the user connects to their computer, they will not need to enter their credentials.
If the user does connect into their computer and lands on their lock-screen, they will get a prompt to automatically log them in.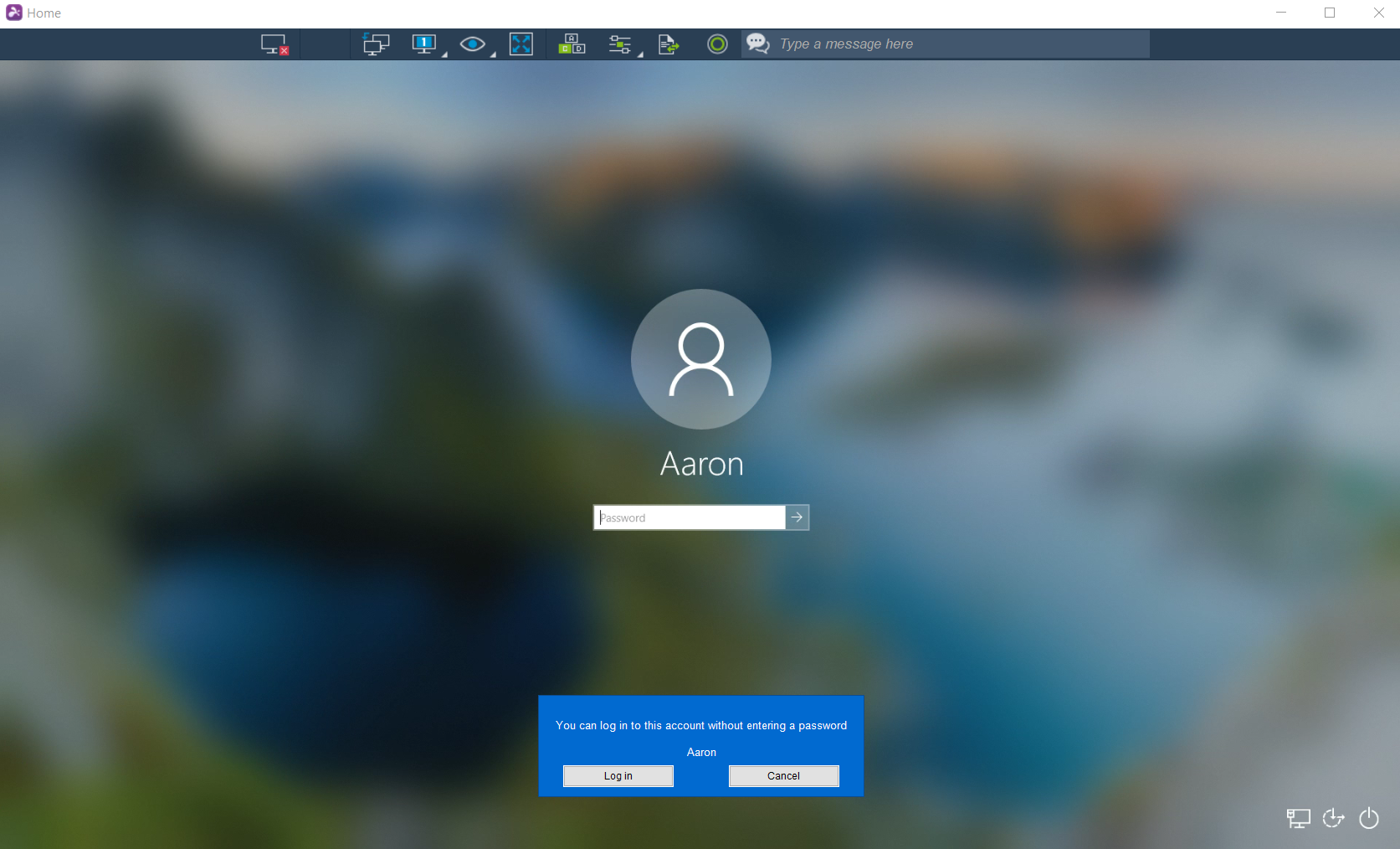 If you no longer want to have the credentials saved, you can clear it by going to our Business application, click on the gear icon next to the computer and select "Clear Credentials".