When trying to download your Deployment Streamer, you get the error:
Failed to download deployment package. Please try again later.
Try steps below to fix the problem.

Copy your deployment link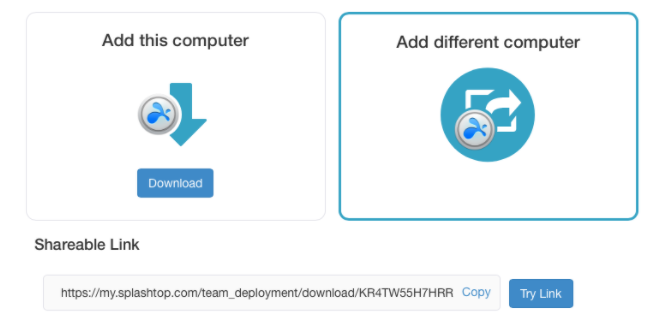 Paste link into incognito browser window
Please try to copy/paste your deployment streamer link into a incognito browser window. (Private mode for Edge/Safari). It should download without any errors.
When using incognito mode, by default, extensions are disabled. Sometimes extensions can block the download of the streamer application.
Windows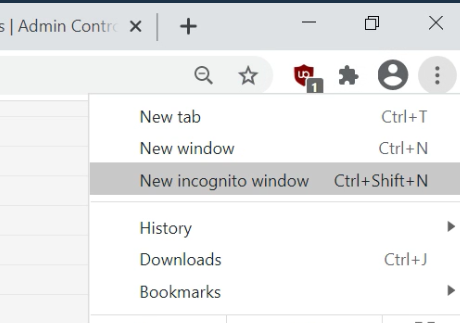 Mac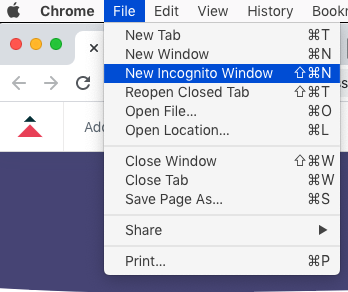 Accept and download/install streamer
After that you will be asked to accept the organization's request to install Splashtop Streamer.
Check to make sure the streamer request is correct before checking box!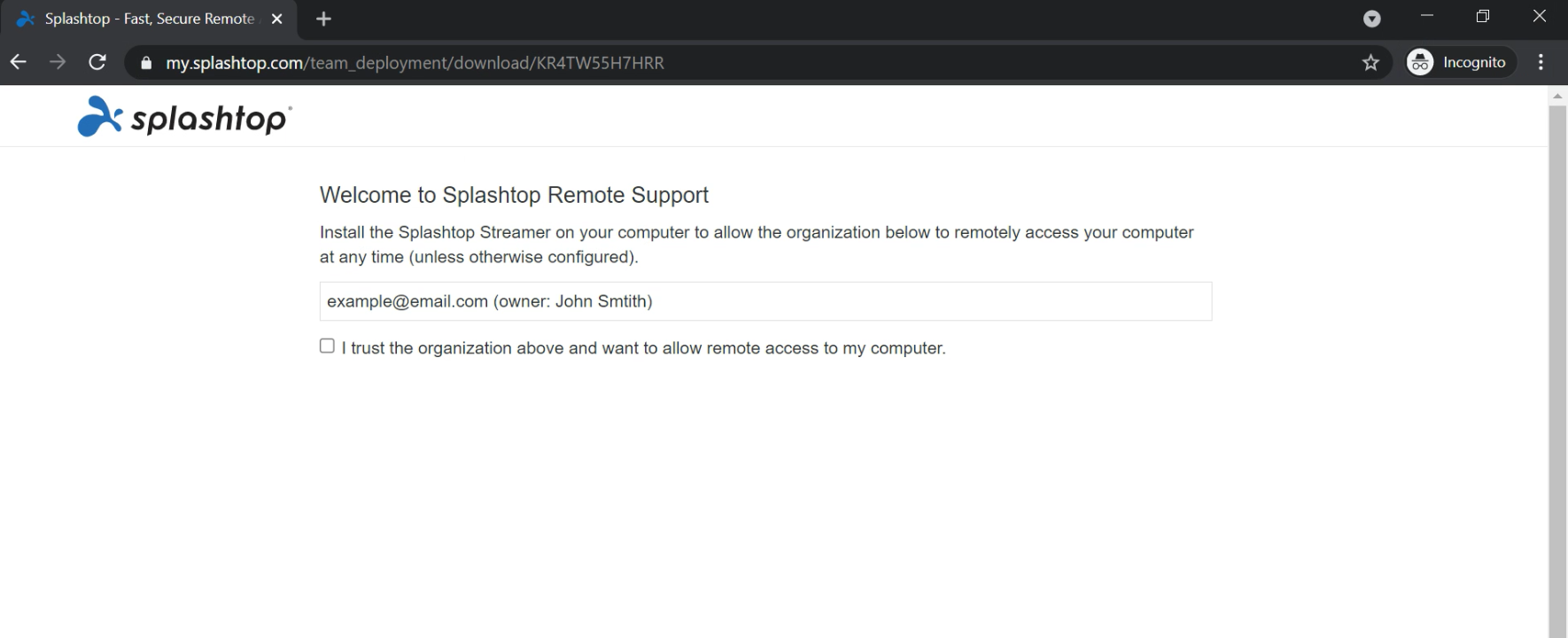 After checking the box, a big blue download button will appear. Click that to download the streamer application to your computer.