Splashtop Remote Command is currently only available in Splashtop Premium Beta. This feature requires v.3.2.5.11 Streamer or higher and v.3.2.5.4 Business Client or higher.
Setting up Premium Remote Command

1. On the Business app, click the Remote Command icon next to your desired computer to start the Remote Command session.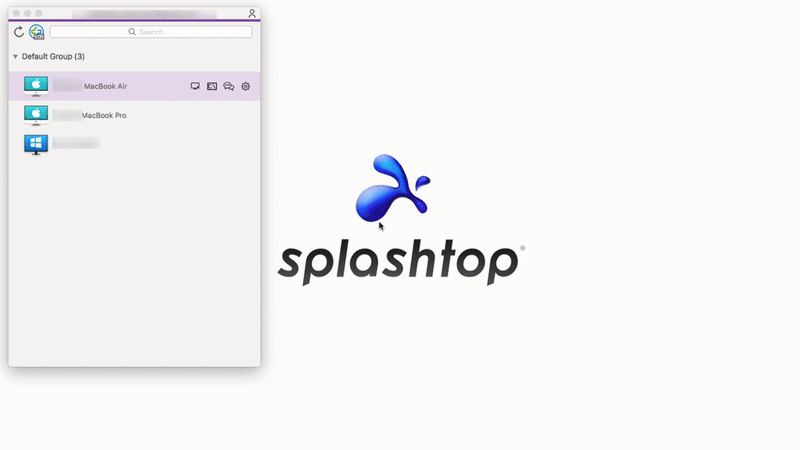 2. You can run command line or terminal commands, depending on the computer you are connecting into.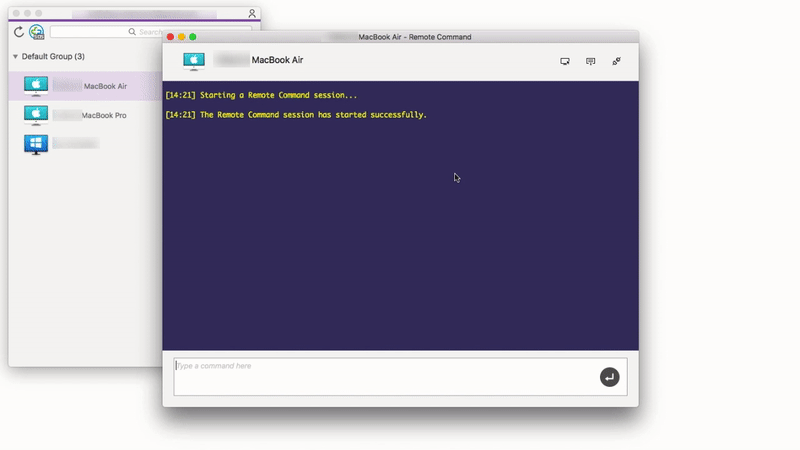 3. When you close out of the session, you can select either Close and Save Log or Close.