Setting up 1-to-Many Actions
To use 1-to-Many Actions, please make sure Splashtop Streamer is updated to version v3.3.6.0 or newer.
In our new version v3.5.2.0 for Windows and macOS, you can now perform a File Transfer with 1-to-Many actions. Technicians can now transfer a files to multiple computers at once.
The file size limit is 1GB.
1. Log in to my.splashtop.com and select Management > 1-to-Many Actions.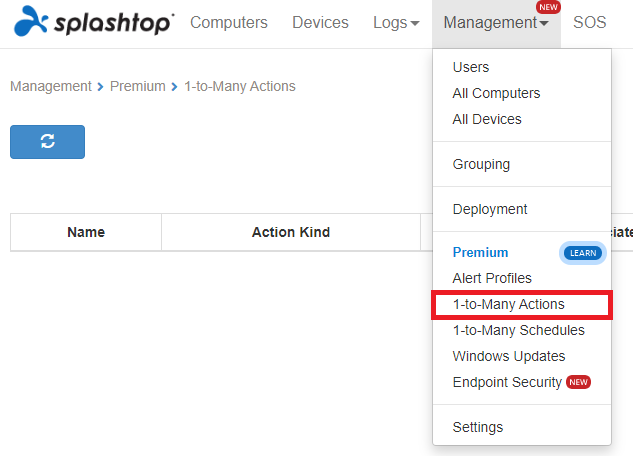 2. Select Create Action and select which action you'd like to set up.
The new File Transfer feature is now available in the drop down options. Highlighted below.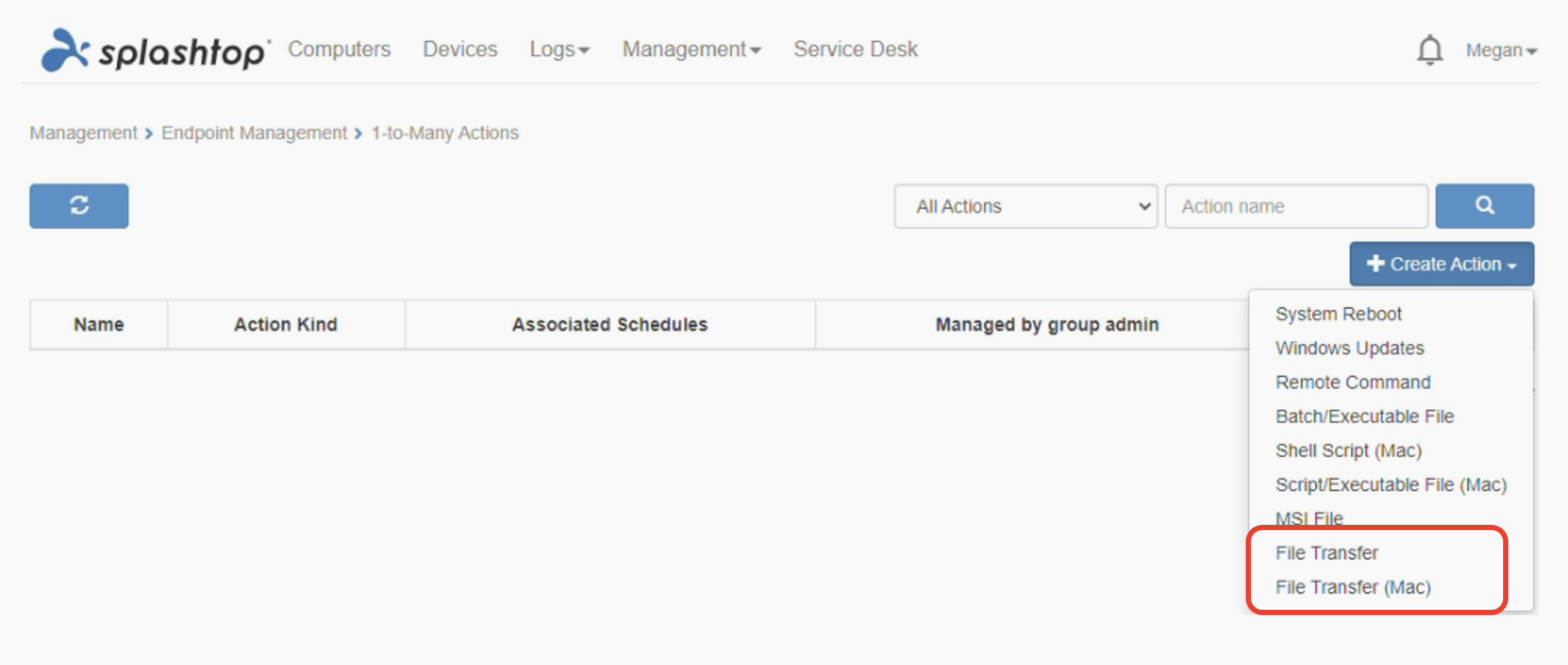 3. Set the Action Name and the Action Settings. Each 1-to-Many Action has different Action Settings to review.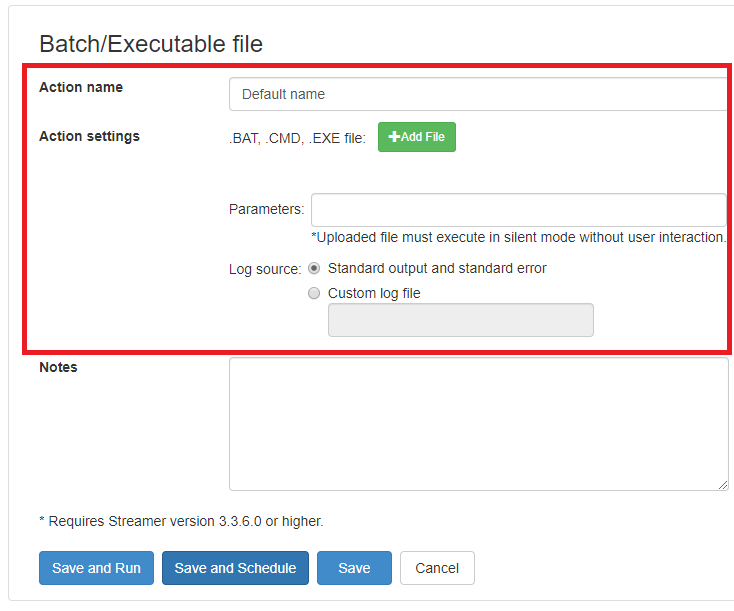 4. Click Save and Run to set up for executing the action now. Click Save and Schedule to set up executing the action at a later time.

5. Select which computers you want to run the action on and select Enter Credentials and Run. Enter Admin credentials for the computers.
6. Verify the credentials on the computer by selecting the computer, clicking on Manage Credentials > Edit Credentials.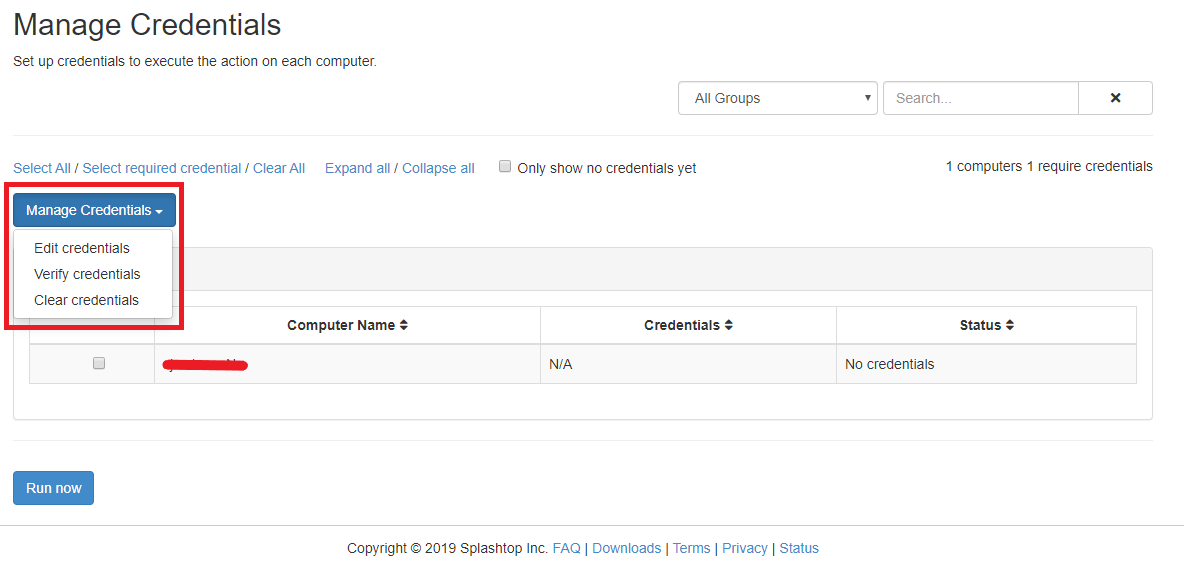 7. Enter the credentials and review settings. Credentials must be verified before running the Action.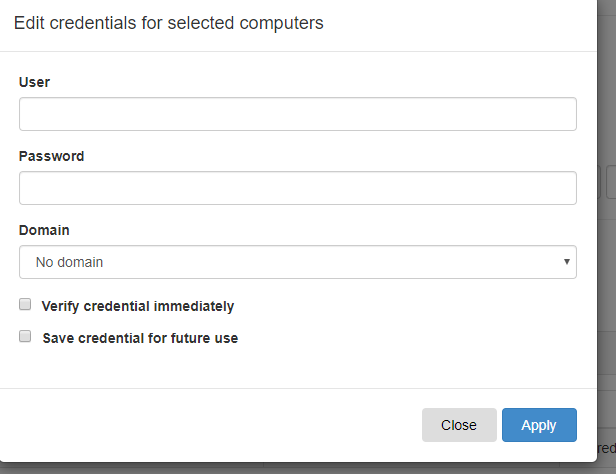 8. Once verified, select Run.