We are still investigating the root cause for this issue as it has affected some of our Splashtop users but we do have a workaround in the meantime below.
Update: We have fixed the issue. You can see incident report on the status page here.
Contact Support if you are still having issues here.
First, please try restarting the streamer and rebooting your computer.
If restarting the streamer/rebooting the computer doesn't help, please proceed to downloading a .reg file here
Click and open .reg file. A pop-up will ask if you want it to make changes, click "Yes".
After that, open/search for "Services" in your Windows search bar and open the app.
Next, look for Splashtop Remote Service and right-click on it and choose "Restart"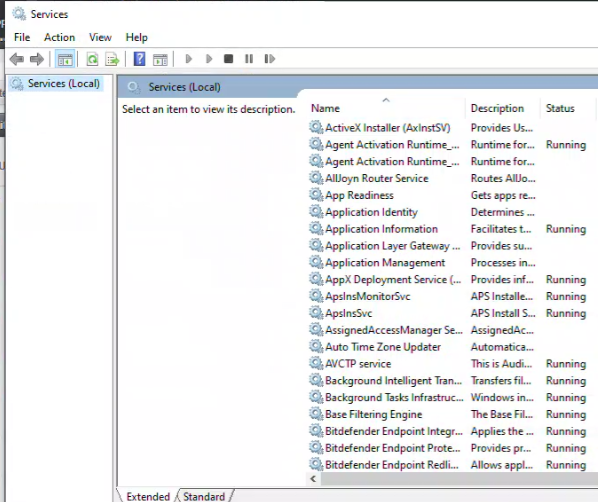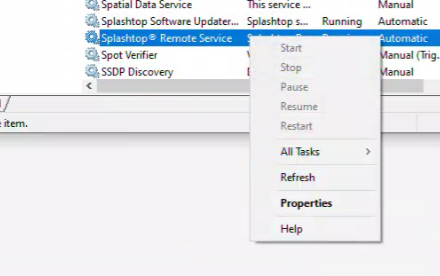 After this, wait a few minutes and the streamer should come back online. If still having issues, please come to chat