Symptoms of Mac proxy setting interfering
If you are experiencing either of this symptoms on a Mac computer whether its running the business app and connecting to a remote computer or trying to run the sos client for a technician to remote in then it could be very worthwhile to check your proxy settings.
Business app error:

Failed SOS app number generation: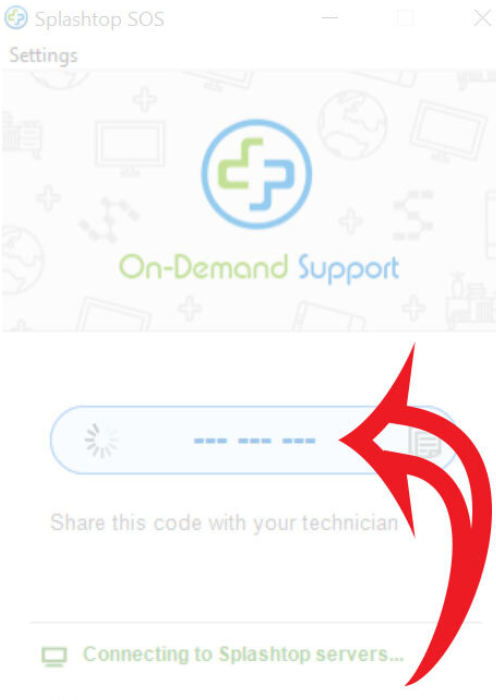 How to check your Mac proxy settings:
On your Mac, open your Apple menu, then click System Preferences, then click Network.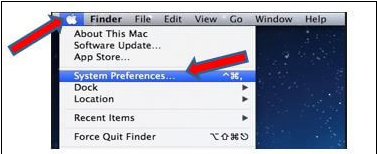 Next locate and click on the Network icon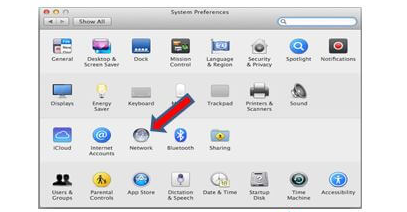 Then select the Wifi/Ethernet network you are currently using and click on "advanced"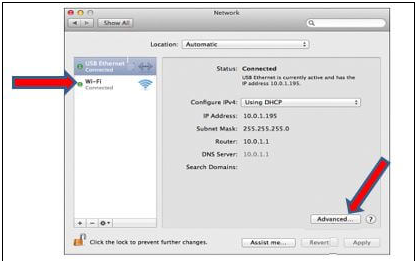 Finally click the Proxies tab and uncheck all the proxies you may have turned on located on the left side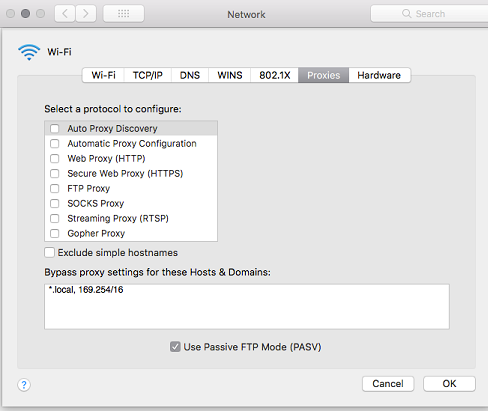 Finally hit ok and check to see if you are able to connect to your computer or generate SOS numbers